Shareholder Rewards
All shareholders who own a minimum of 10,000 shares of UA Multimedia are eligible for a free utility NFT and GOGI token airdrops.  For each 100 shares of UAMM owned, the shareholder will receive 1 GOGI utility token.  The NFTs will entitle shareholders to various perks for a period of time.
The basic perks include:
Automatic participation in raffles every two months
Share of monthly Mega Millions or Power Ball lottery winnings above $1,000 up to $50 million
Additional perks to be announced based on availability
All shareholders who wish to claim their NFTs and tokens must contact ir@uammedia.com to provide proof of share ownership.  Shareholders must have a wallet that support Binance Chain to receive the free NFTs and GOGI tokens.  All NFTs will be invalid after June 30, 2023.
Below are the steps to receive the free NFTs and GOGI tokens:
Gogi Marketplace Account
You must have an account on Gogi Marketplace to receive the free NFT.  The marketplace only support MetaMask wallet in this first release.
MetaMask wallet can be downloaded from MetaMask.io.  You will need to provide this wallet address to receive the free NFT.
To access the marketplace, select Smart Chain network from your MetaMask wallet.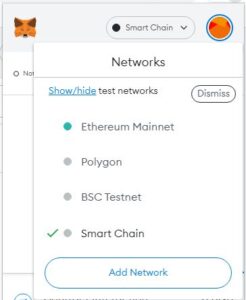 If your wallet does not support Binance Smart Chain, click on 'Add Network' and enter the following parameters: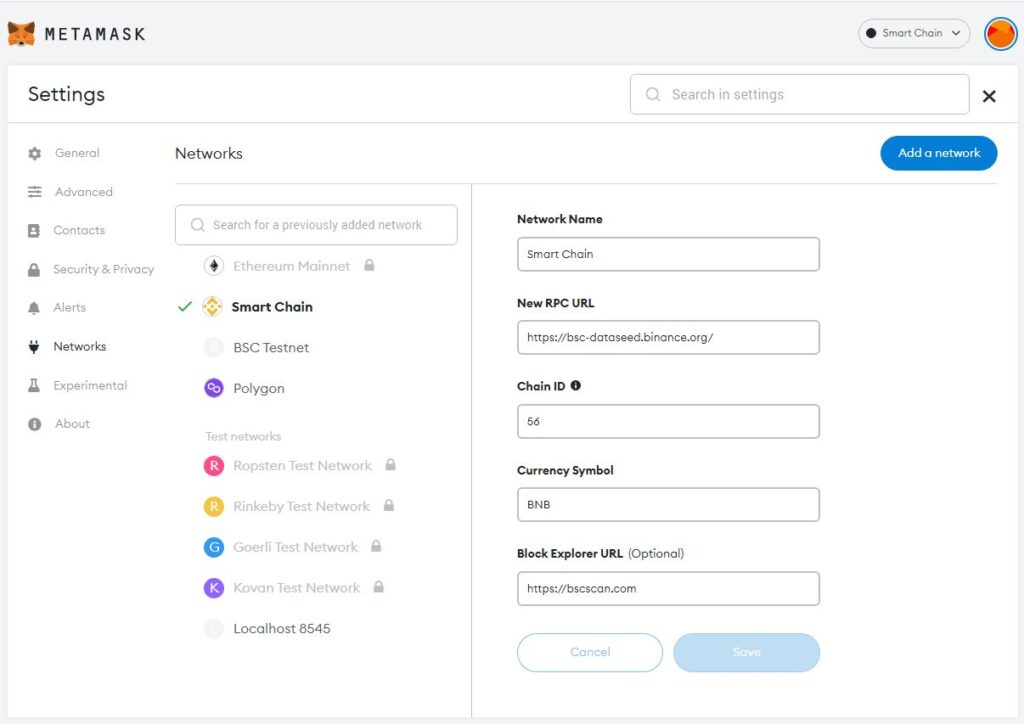 Create an account by selecting 'Connect to Wallet' at the top menu then select 'Settings' from the drop down list at the upper right corner.  Enter the user information.  
GOGI Token
You may use any wallet that supports BNB Smart Chain to receive the GOGI tokens.
For your wallet to recognize and display the GOGI tokens, connect it to Binance Smart Chain and enter the following parameters for a custom token:

Smart Contract Address: 0x94e2a8461482ef04a8cf16ab6d01d88dd1ebeee9
Token name: GogiSwap
Decimal place: 18
Once your share ownership has been verified, provide the wallet address(es) to ir@uammedia.com to receive your airdrops.