Discover and capitalize on the potential of crypto
Decentralized and distributed digital ledger via blockchain. Leveraging technology to improve the efficiency of financial services.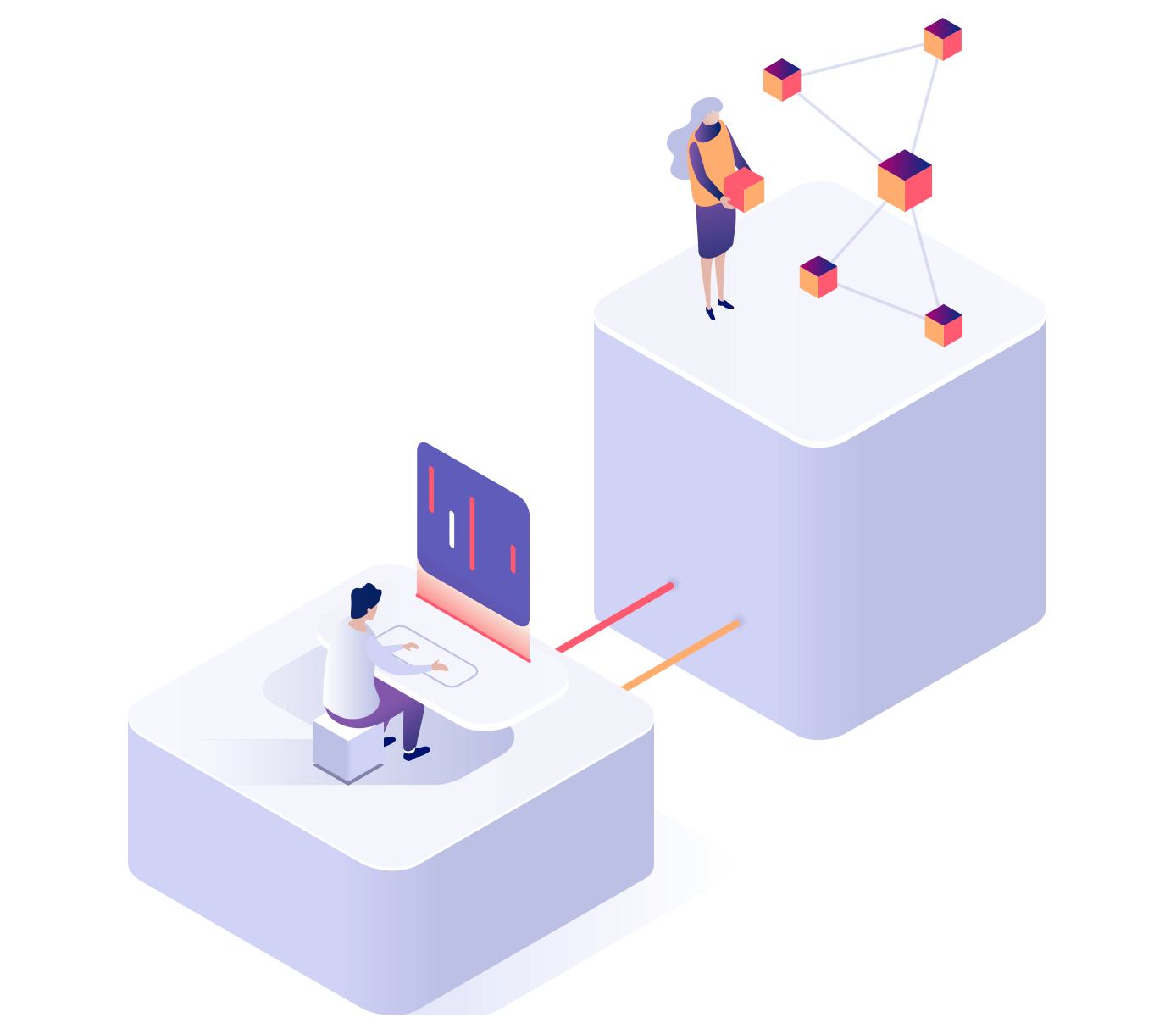 What is Crypto?
Cryptocurrency is a new technology that is disrupting the global financial system. It is a paradigm shift in the way we deal with money and financial services.
Our goal is to filter out the noises, discover true value and adopt the technology to enhance the efficiency of the global financial system.
We are a holding company that seeks to grow via mergers, acquisition or development of emerging companies that specialize in blockchain, crypto and fintech.
Blockchain
Decentralized and distributed technology to support transparency, secured and traceable transactions.
FinTech
Using blockchain technology to enhance the efficiency of financial services.
Decentralized Finance (DeFi)
Modernize financing via decentralized applications.
Non-Fungible Token (NFT)
Representing items with unique and non-interchangeable unit of data stored on a blockchain.
Decentralized Exchange
Direct peer-to-peer global trading of cryptocurrencies via decentralized platforms.
Metaverse
Virtual world with integration of social media, crypto, virtual reality (VR) and augmented reality (AR).
Utility Token
A utility token will be offered in the near future to support the development and growth of our various crypto and blockchain related projects.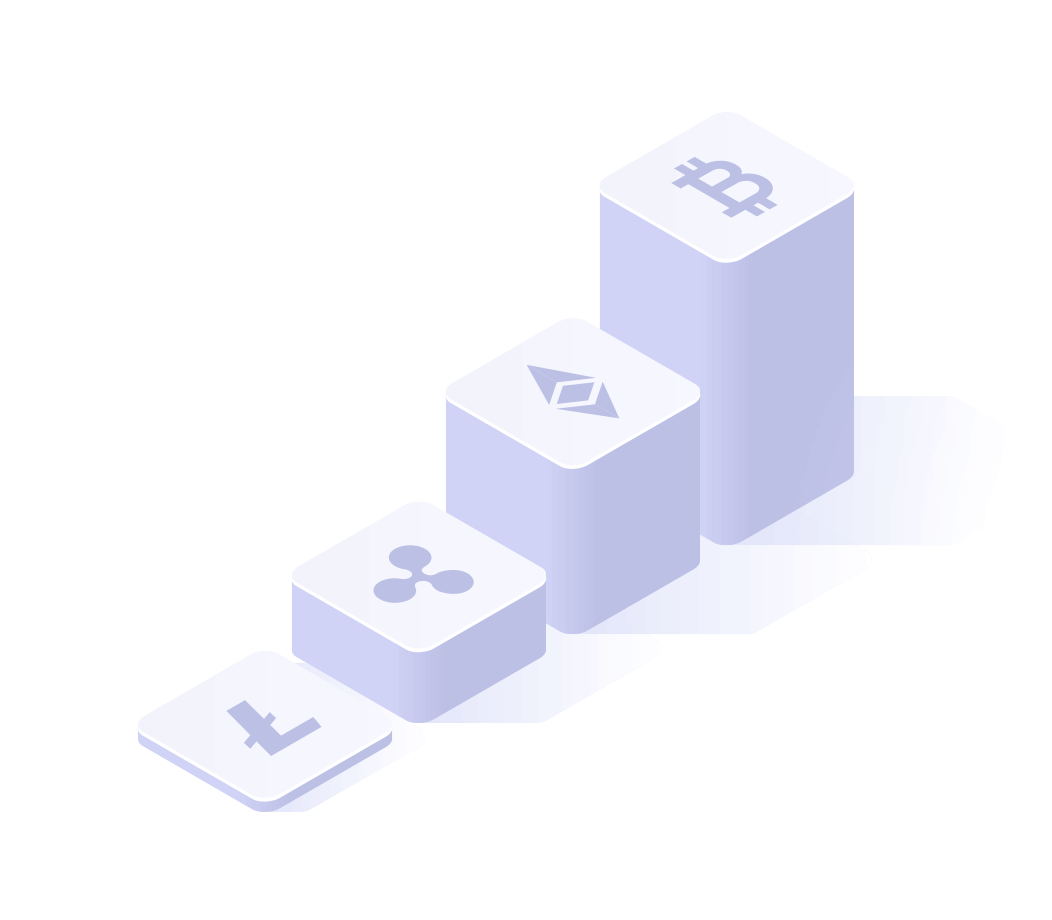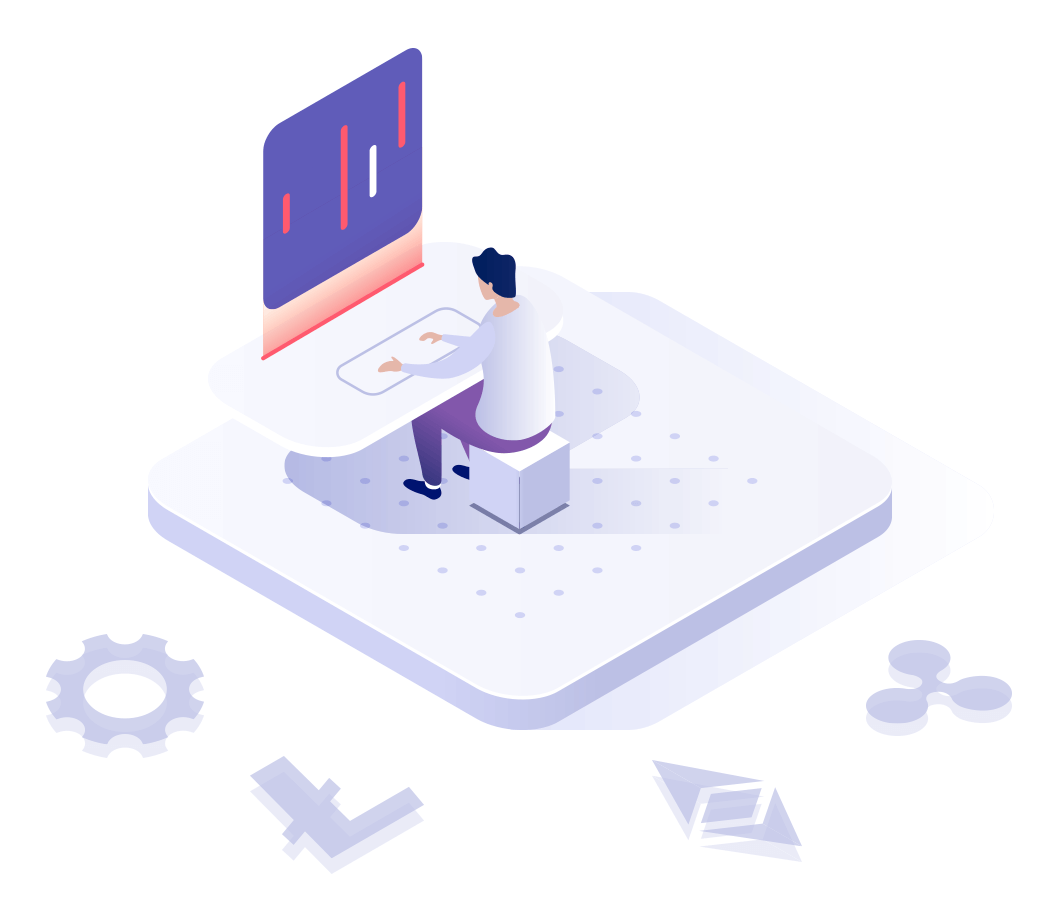 Non-Fungible Tokens (NFT)
Marketplace to facilitate NFT transactions.  NFTs can also reside on various blockchains or metaverse.
Decentralized Exchange
Non-custodial platform to facilitate direct peer-to-peer cryptocurrency transactions such as buy, sell or swap.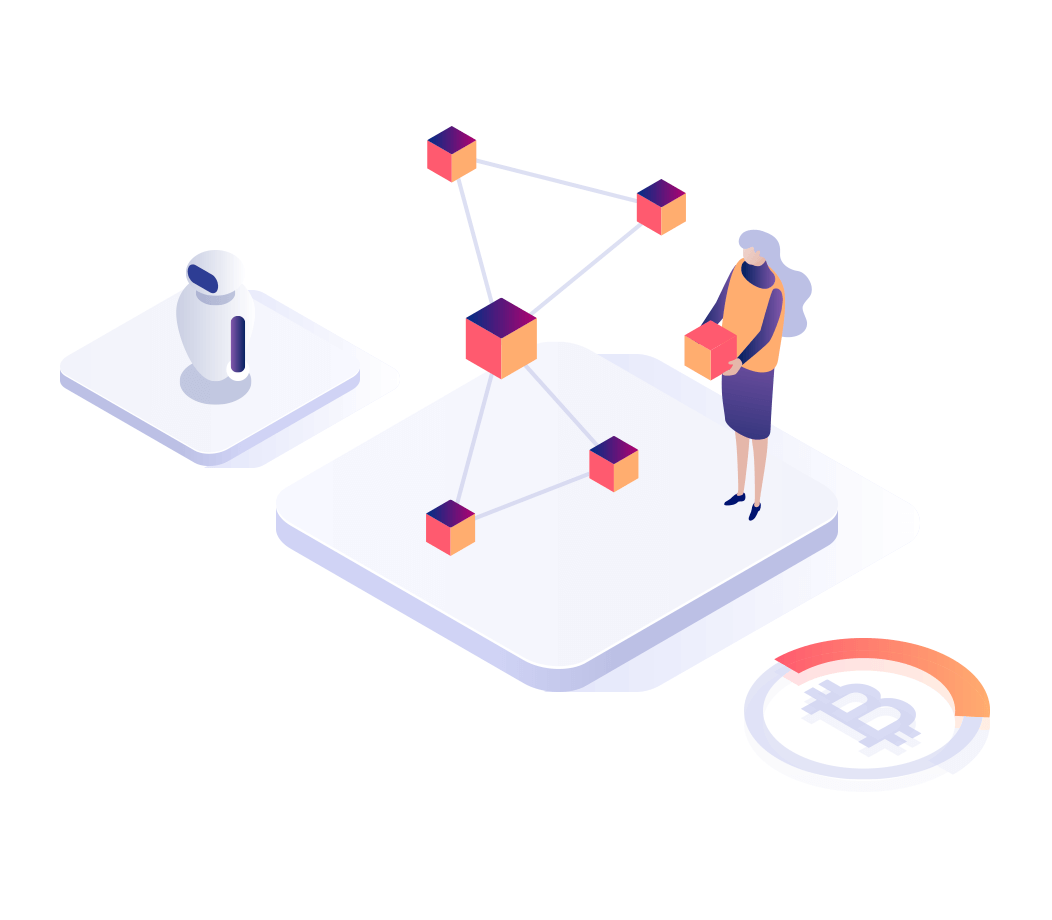 IRVINE, CA (McapMediaWire – August 5, 2022) UA Multimedia, Inc. (OTC: UAMM), a technology
NFTs will be entries to periodic raffles for valuable prizes IRVINE, CA (McapMediaWire –
NFTs Offer Chances to Win Raffle Prizes and Earn GOGI Tokens IRVINE, CA (McapMediaWire