Discover and capitalize on the potential of Web3
Enhancing value with decentralized, distributed digital ledger and token-based economic applications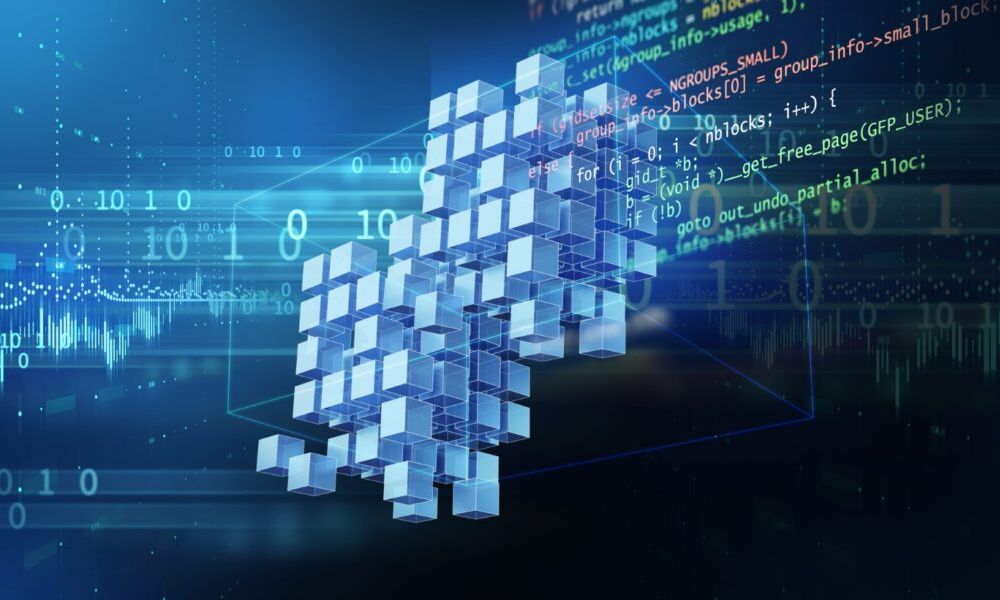 What is Web 3.0?
Web 3.0 (Web3) is the third generation of web technologies which incorporates concepts such as decentralization, blockchain and token-based economics.
Our goal is to adopt the technology to provide solutions that improves business efficiency and enhances personal lifestyle.
We are a technology solution provider with a focus in the areas of blockchain, fintech and digital asset.
Blockchain
Decentralized and distributed technology to support transparency, secured and traceable transactions.
FinTech
Applying modern financial technology to enhance the efficiency of financial services.
Digital Asset
Creating value for digitally stored and uniquely identifiable items.
Utility Token
GOGI is a Binance Smart Chain BEP-20 utility token designed as a rewards token for shareholders, application users and community members.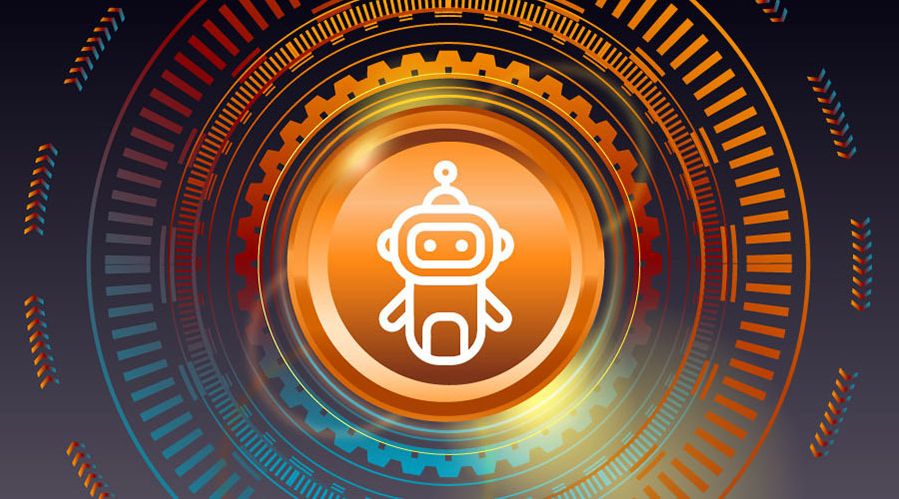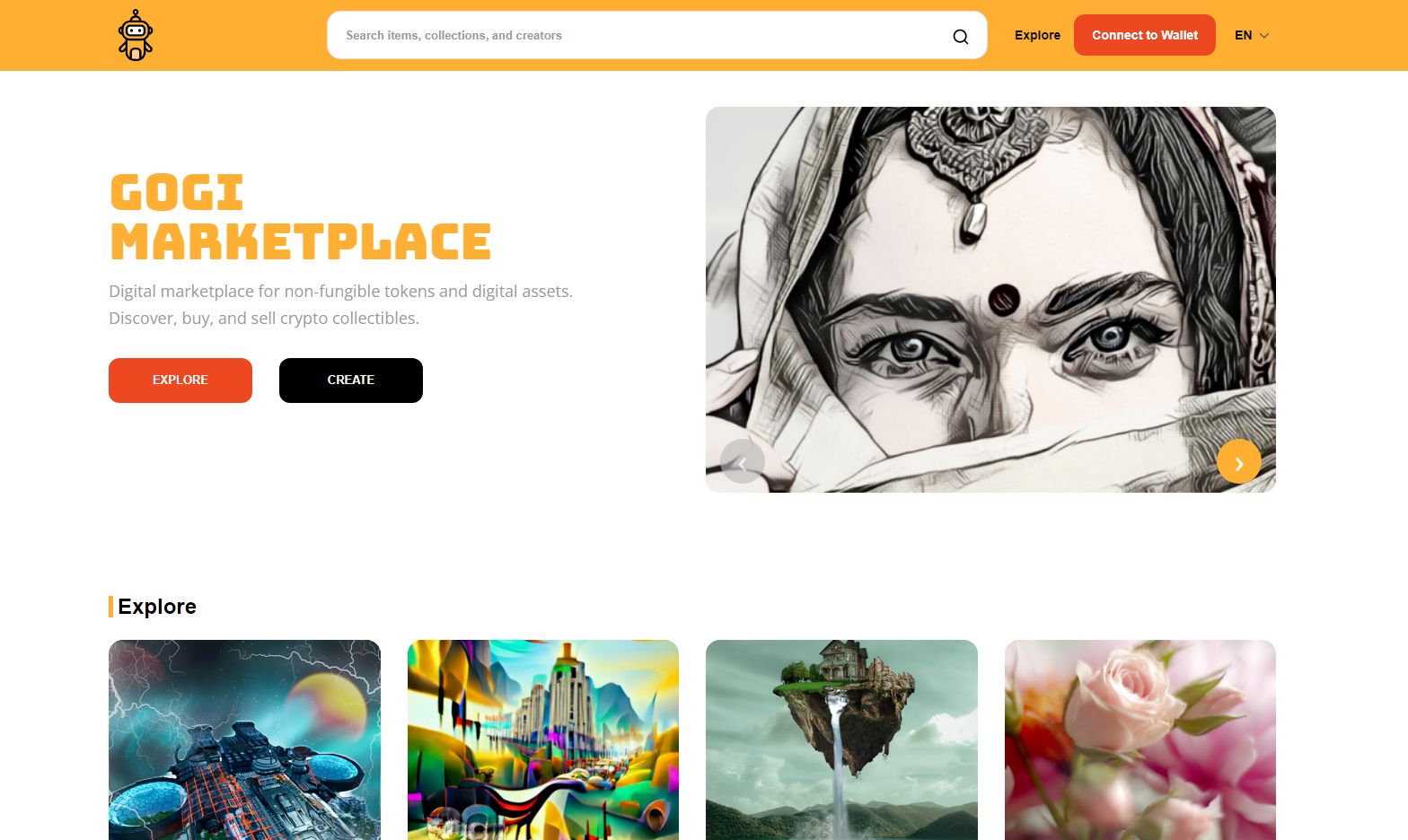 Non-Fungible Tokens (NFTs)
Blockchain based tokens that each represent a unique digital asset and associated owner.  Unlike cryptocurrencies, NFTs are not interchangeable.
Our products consist of NFTs, NFT Marketplace and soon to be launched NFT Swapping platform.
SocialFi
Integration of social media, decentralized finance (DeFi) and NFT in an ecosystem.  Users in this space can earn income from activities such as creating content, engaging with other users, participating in DAO governance, entertainment and gaming.
IRVINE, CA (McapMediaWire – November 3, 2022) UA Multimedia, Inc. (OTC: UAMM), a technology
IRVINE, CA (McapMediaWire – August 5, 2022) UA Multimedia, Inc. (OTC: UAMM), a technology
NFTs will be entries to periodic raffles for valuable prizes IRVINE, CA (McapMediaWire –